Do you want to manage an account of your company using a computerized system? For that, what are you looking for accounting software that gives full data security and customization features then try Gross Account Software? But if you are not aware of accounting software, then first read about it from the next section.
What is Accounting software?
Accounting software is a computerized system that is created to provides the facility to manage large scale data easily. The accounting system enables its users to add, locate, and update their data efficiently and easily.
Accounting software enables their user in many ways by providing easy to use features for managing their company account details. It gives the simplest and easiest way for business account management. While using Account Software, users get more accuracy in their data access. It also helps you in eliminating many repetitive manual data entry processes.
What Are The Benefits of Accounting Software?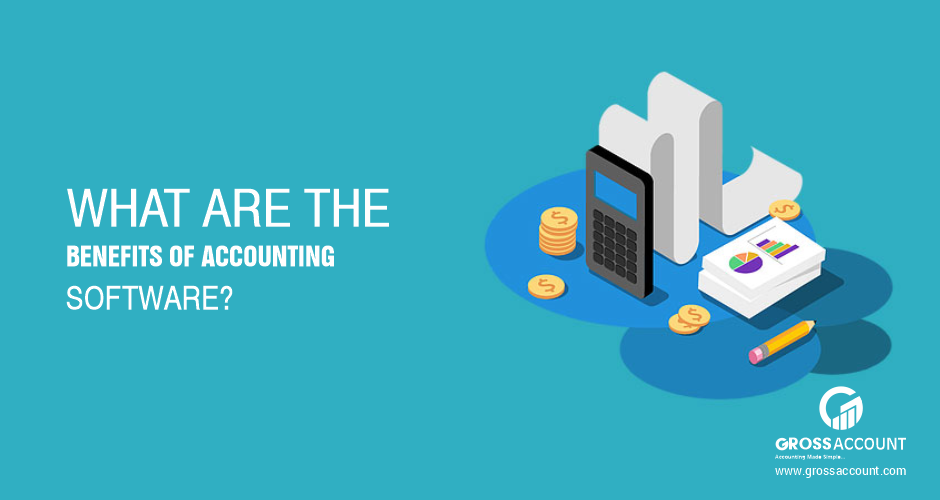 One of the most used ways of managing a business or company account is a spreadsheet. But sometimes we are not able to access data from the spreadsheet easily. So if you want the best account software that offers the best account management facility, then check out the below benefits of Gross Account Software.
Access your data efficiently whenever you want.
Accurate data access.
Easily manage multiple office data most efficiently.
Generate customized reports easily.
Easily sync your data to the database.
Eliminate the repetitive process.
Forget data redundancy issues.
Auto backup facility for company important data.
Secure your company data with password security.