GROSS ACCOUNT
Accounting Made Simple!
Gross Account is built on technological expertise to provide our customers with the best billing software and invoicing software. Our free accounting software and GST Billing software is ideal for distributors, retailers, manufacturers, small business owners and accountants.
Our accounting software is built with advanced features. One can manage your money, from GST invoicing to expense tracking, inventory management and accounting. This accounting software is simple and easy to handle all cash-in hand, inventory value, business expenses, account balances, etc.
Our accounting software use in many different types of businesses. This software can keep all the accounting records on one system. Once you download free accounting software from our website, you can easily use our software for your business. Our software allows you to manage all the activities automatically; you don't require an internet connection.
Our GST billing software provides different types of reports. One can easily manage all accounting details through this software. If you are managing accounting activities by yourself, it becomes difficult to maintain. There are a high chance of getting errors. So, here our accounting software plays a vital role. Use our free accounting software to manage your accounting data error-free.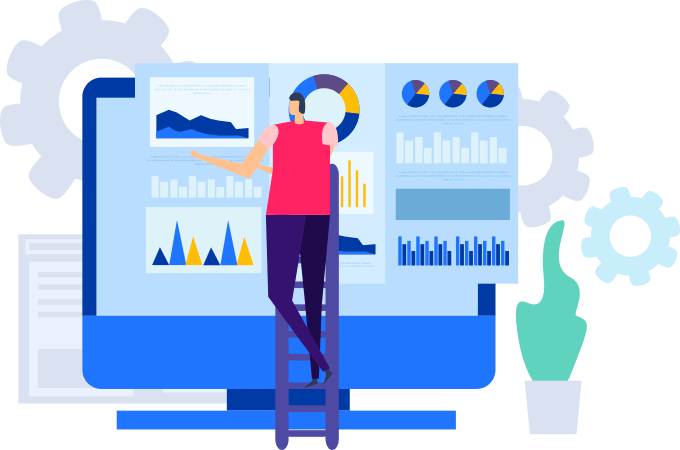 The software is designed and developed by specialized and technology profound team to help the businessman to keep watch on their accounts and their business. Accounting software automates many of the repetitive, manual tasks eradicating human errors.
Our Accounting software gives you a better understanding of your business finances; thus help you to check the status of your business. While developing Gross Accounting software, we have combined our technical expertise with business awareness to enable innovation to give our clients accounting software with a competitive edge to transform everyday workflow and businesses smoothly and efficiently. The software is compatible with all kind of windows family OS except windows XP.
Our Working Process
Work Flow
Who We Are
R K Infotech is the leading IT solution provider in Rajkot, India. R K Infotech also develops Gross Accounting software. You can use it to easily manage all of your accounting records.
The software is developed by a professional and technologically advanced team to assist business owners in keeping track of their finances and businesses. Accounting software eliminates human errors by automating many monotonous, manual operations.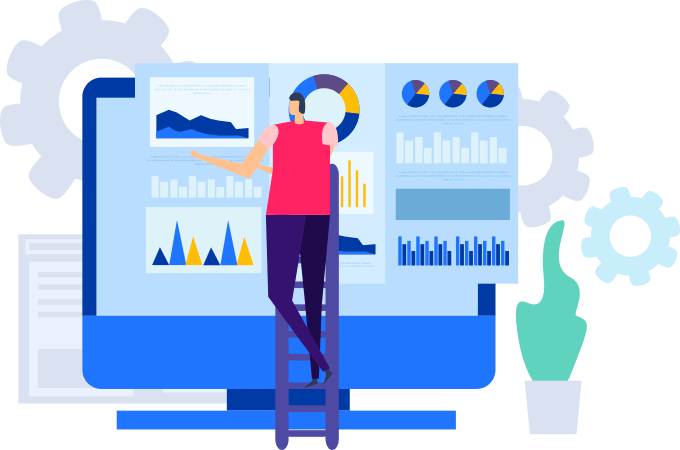 Our Vision & Mission
To provide the superior and cutting-edge technological solutions for various business segments by using our technical expertise in delivering excellence through our work.
Our mission to become the world's best IT Company by providing remarkable and cost effective solutions and services to our clients, exceeding their expectations and generating more outputs at the same time.