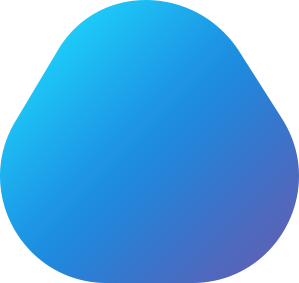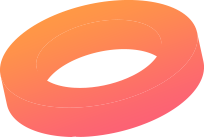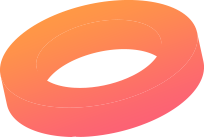 If you miss license or change system or you have already license and can't access software that time software license registration window will be open.
Click on Verify License button and it will be ask for enter already register mobile number or e-mail address then ask for OTP if otp verified then software will be run.
Currently we are provide full version in demo for 1 year validity user can get update too from our side for new features and solving bugs etc.
In our software client can manage multiple user on single system and client can purchase or buy license for multiple system. So obvious our software support multiple user with specified user rights with different system and as well as same system too.
Do You Have Any Other Question?
If Yes, Then Our Support Team Will Assist You